Indian superstar Deepika Padukone is under fire from people on the internet for her recent social media post, which some believe was a ploy to steal the limelight from Alia Bhatt's much-anticipated Met Gala debut. 
Padukone, who has attended the prestigious fashion event several times in the past, shared a series of behind-the-scenes photos from the 2023 Oscars, where she presented the Best Original Song Award to composer M M Keeravaani and lyricist Chandrabose.
Social media users criticised the Pathaan star for posting about the Oscars just before Bhatt's Met Gala appearance. One Twitter user wrote, "Deepika Padukone is so obsessed with Alia. For two days she is trying hard to stay in the limelight." Another wrote, "Posting this on the day of Alia's big Met Gala debut was suspicious for real. Also, it's not the first time Deepika has done such a thing."
Several others expressed their disappointment with Padukone's perceived level of insecurity due to a single post.
Many of the comments were quite hard to digest, given that Padukone presented at the Oscars to announce the Naatu Naatu performance – a song from RRR, in which Bhatt starred. "This woman is so insecure," wrote yet another user. "I have never seen someone be this insecure. Today is the Met Gala and looks like she isn't attending. Alia and Priyanka will be attending. She wants people to not forget her. Of all the days she is posting this today. How can one woman be this pathetic?" 
However, many fans of the actor came to her defence, arguing that there was nothing wrong with appreciating oneself and sharing past fashion moments. One fan commented, "You will be always remembered as one of the greatest actors of Indian cinema. You've achieved everything in your life, I don't think any other Indian actor did this! You're superior my darling! Lots of love!"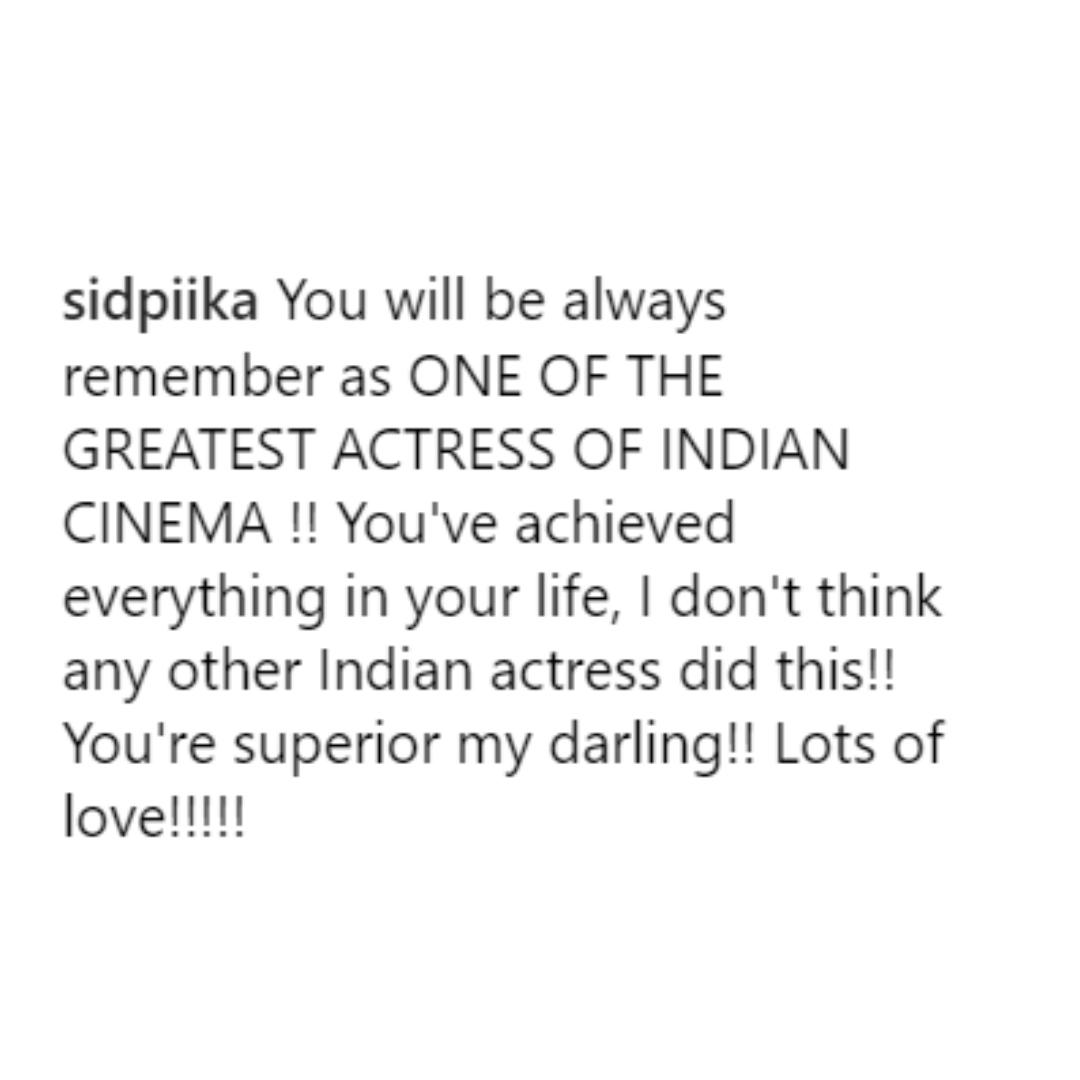 Another fan wrote, "I'm so shocked by such negative comments. It's good to appreciate the front face. It's even good if DP is posting this to appreciate herself. That's called self-love, not insecurity. She didn't get the Oscar, but yes, she represented."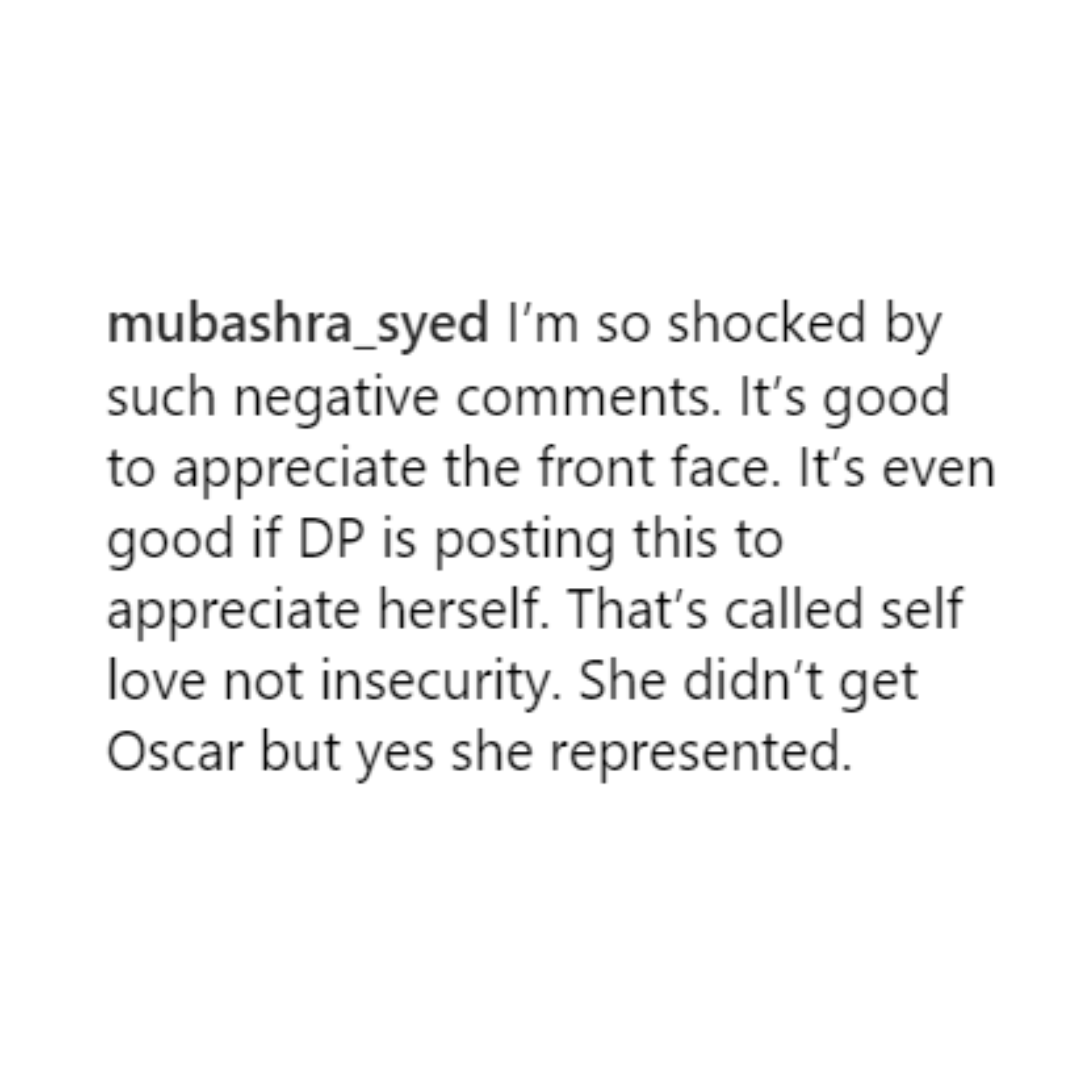 The incident highlights the power of social media and how celebrities are under constant scrutiny from social media users. In this case, Padukone's attempt to share a cherished moment from the past was met with criticism, with some interpreting it as an attempt to overshadow Bhatt's Met Gala debut. 
However, her fans have also shown that support is always there, even amidst negativity. The whole ordeal seems to reek of misogyny, playing into the age-old debate of pitting women against women, even if the two stars in question have continued to play nice on-screen with each other.
Have something to add? Share it in the comments below.