There are moments in sports when luck is better than skill. 
Missouri Tigers outfielder Cam Chick experienced a great deal of luck Friday night against the Florida Gators. 
In the bottom of the third inning, Florida third baseball Colby Halter was at the plate against Missouri right-hander Chandler Murphy. 
FLORIDA GULF COAST OUTFIELDER SETS HISTORIC MARK IN COLLEGE BASEBALL THAT STOOD NEARLY A DECADE
Halter lifted a ball to left field, where Chick made a diving play, somehow winding up with the ball in his glove.
While the Tigers experienced some good fortune in the third inning, luck was not on their side for the entire game, losing to No. 4 Florida 11-1 by run rule in seven innings. 
Florida starter Brandon Sproat went seven innings, allowing just one run on two hits.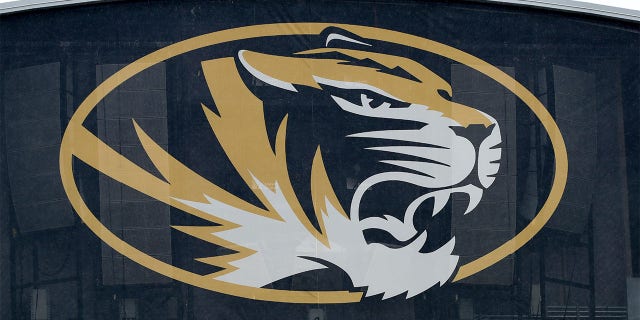 "I think that may have been one of the most complete games we've played all year long," Florida head coach Kevin O'Sullivan said, per the Gators website. "I said at the end of the game, when Brandon can go seven instead of six, even though it's just three more outs and one more inning, and when Hurston [Waldrep] can do that, that really helps our bullpen. That really shortens the game. I thought he was landing his breaking ball as good as he had all year long for strikes. His changeup was really good. He was really good tonight."
CLICK HERE FOR MORE SPORTS COVERAGE ON FOXNEWS.COM
The Gators jumped all over the Tigers in the second inning, scoring six runs on two home runs in the bottom half.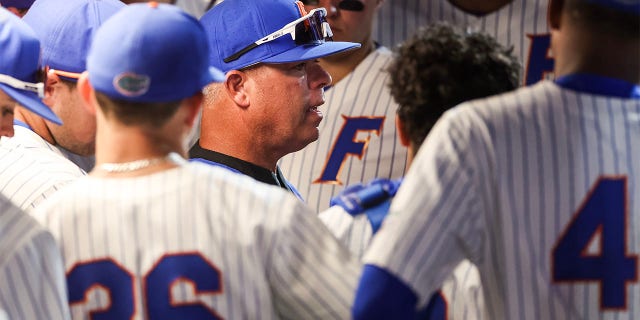 Florida launched for home runs on the night. 
CLICK HERE TO GET THE FOX NEWS APP
"Obviously, offensively, the three-run homer by Tyler [Shelnut] in the second and Jac's [Caglianone] three-run homer to build a six-to-nothing lead was big for us, and we didn't make any errors, either," O'Sullivan said. "We got it done. I know you guys are pleased with games that last under two hours, but it was a complete game for us."
Florida and Missouri continued their three-game series on Saturday at 12:00 p.m. ET.