Netflix has finally released the official pictures of actors playing Prince William and Kate Middleton in the upcoming final season of The Crown.
After much anticipation, the streaming channel shared the first look pictures of Ed McVey and Meg Bellamy as the future Prince and Princess of Wales on Thursday.
Ed and Meg will be playing the young William and Kate, portraying the early days of their relationship as students at the University of St. Andrews in Scotland.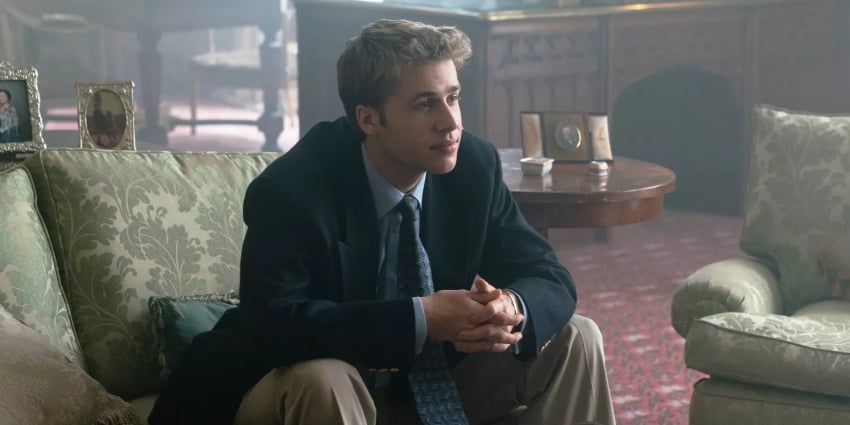 For the unversed, the upcoming sixth and final season of The Crown will follow the royal events during late 1990s and early 2000s, including the blossoming love story between William and Kate and the tragic death of Princess Diana.
In the shared pictures, the two characters were seen holding hands as they walk together. For the scene, Ed sported the prince's signature hairstyle during that time period.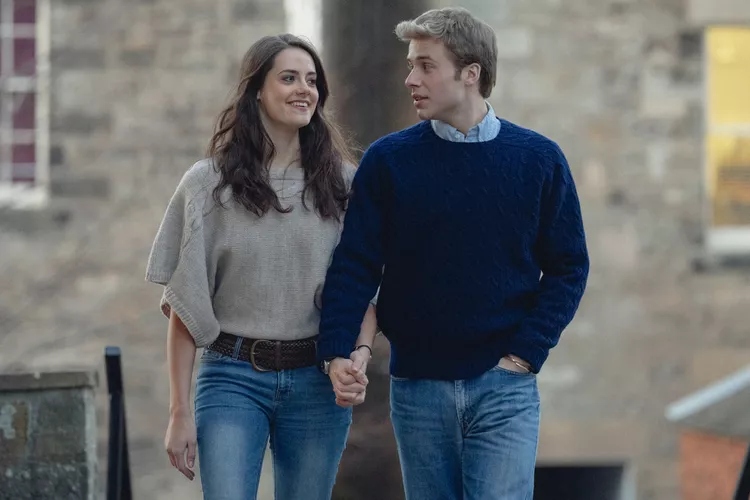 Another shot offered a detailed look at the prince, who is now next in line to the throne, dressed in a suit and tie, seated in what looks to be a room in the palace.
The first look pictures took the internet by storm as fans praised the actors for the resemblance to the new Prince and Princess of Wales.
"Wow! Wow! Wow!! They look very similar to the real Prince William and Kate Middleton!" wrote one fan.
"That's a great cast, they look a lot like the real ones," another commented. "he looks more like Prince William than Prince William looks like Prince William," quipped one fan.
The Crown season six is expected to premiere on Netflix later this year.